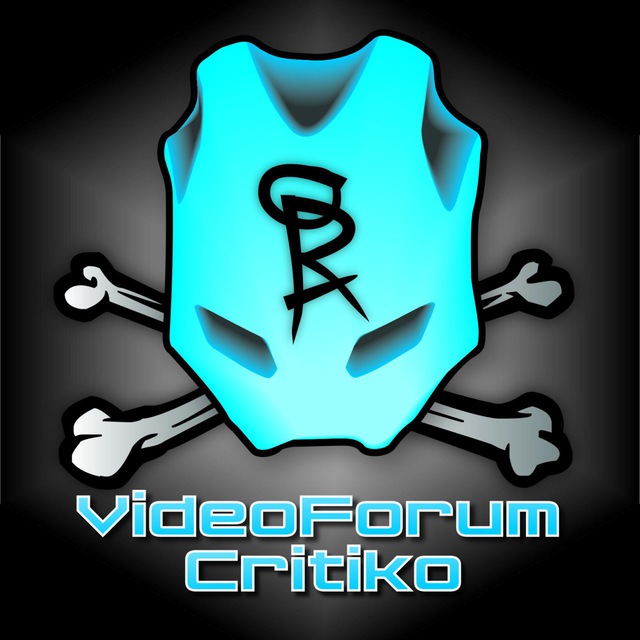 Videoforum Critiko 1 - Ghost in the Shell: El alma de la maquina.
"En un Japón futurista, la mayor Mira Killian, un híbrido de cyborg y humana, dirige un grupo operativo de élite llamado Sección 9.
Consagrada a detener a los extremistas y criminales más peligrosos, la Sección 9 se enfrenta a un enemigo cuyo objetivo principal consiste en anular los avances de Hanka Robotic, la empresa líder en el campo de la cibertecnología"
Este programa paralelo a ORA Critika es un programa en el que traeremos diferentes películas, libros y series de Ciencia Ficción, que repasaremos y usaremos para explicar diferentes aspectos del universo de Infinity the game.
Esperamos que os guste.
Gracias por escucharnos.
- Escaleta -
Intro
Presentación colaboradores
Ficha técnica
Opiniones rápidas
Repaso de la peli
Opiniones, debate y puntuaciones
¡Ayudanos, financia a resistencia!
https://www.patreon.com/ORAcritika
¡Tenemos APP!
https://play.google.com/store/apps/details?id=com.spreaker.custom.prod.app_54821
Redes sociales:
- Twitter: @ORAcritika
- Instagram: @ORAcritika
- Facebook: https://www.facebook.com/ORAcritika/